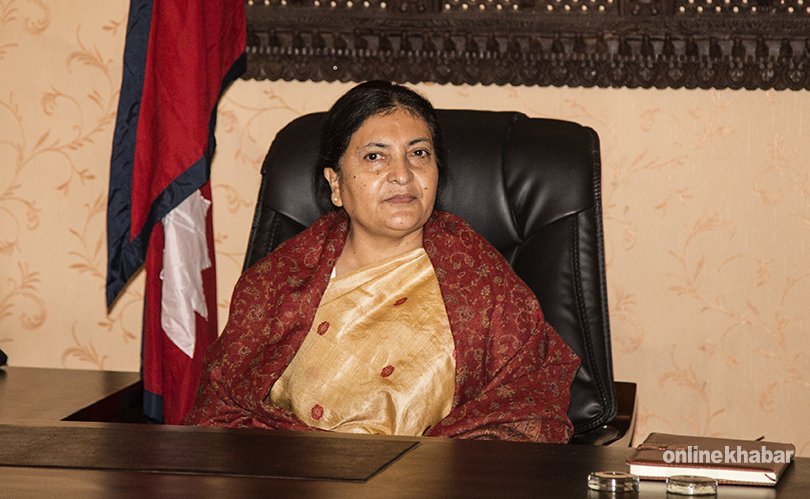 President Bidya Devi Bhandari says the ideology and perspectives of King Prithivi Narayan Shah, who laid the foundation stone for modern Nepal, is still relevant to federal democratic Nepal.
Bhandari, in a message on the occasion of Prithvi Jayanti, said that the bravery, courage and valour our ancestors helped maintain Nepal as an independent and sovereign country since ancient times. The unification campaign started by Shah after he realised the need to build a strong Nepal by unifying the many states, Bhandari noted.
Hence, on this historic day, we need to strengthen our national unity and build a prosperous, self-reliant and self-dependent economy, said the president.