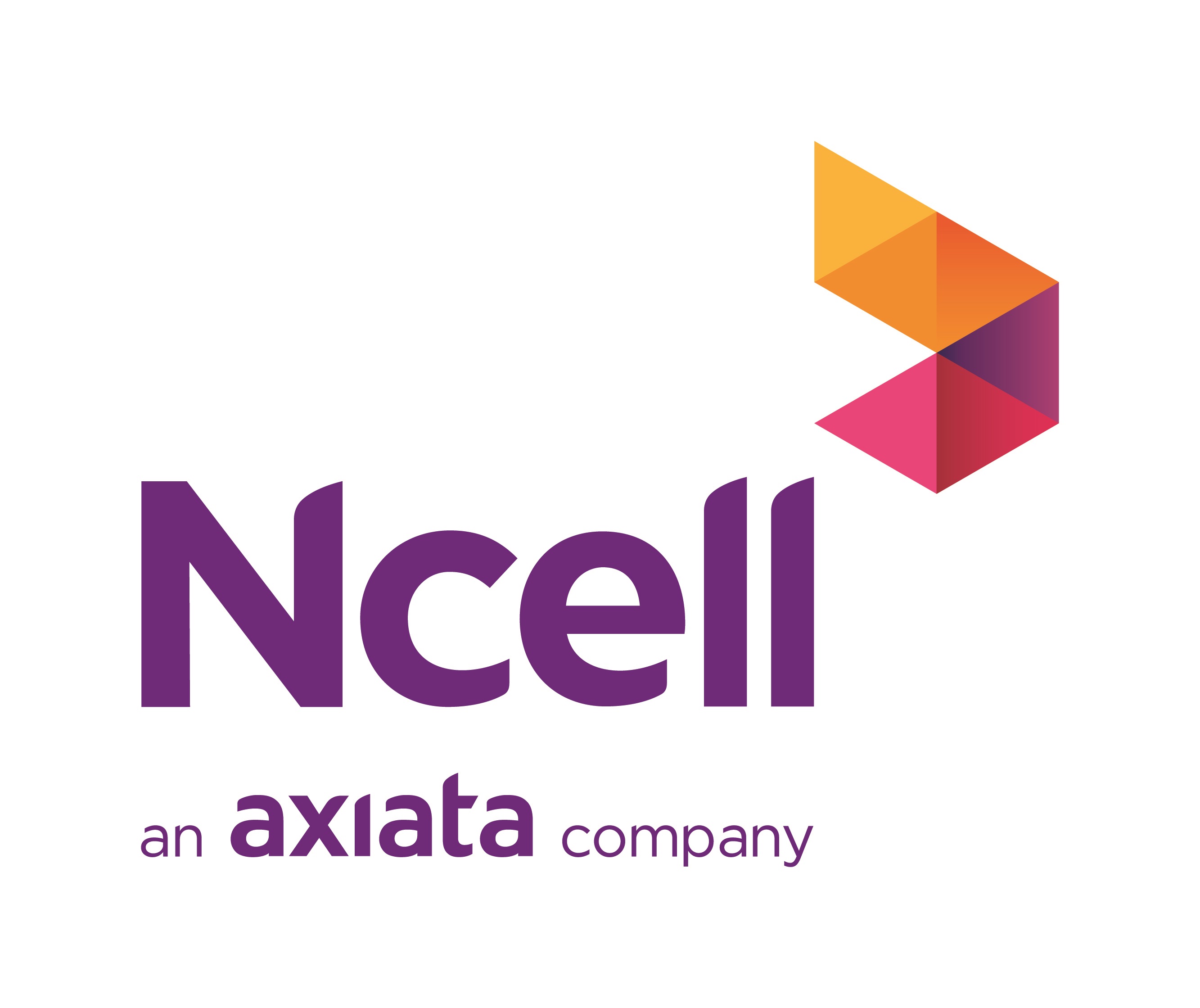 Nepal's leading mobile phone carrier Ncell, which has been embroiled in a tax evasion controversy following its take-over by Malaysia-based Axiata, has deposited Rs 4.5 billion at the Large Tax Payers' Office in Kathmandu.
This comes a month after the Supreme Court released the full text of its decision on the Ncell tax issue, in response to a writ filed by the telecom company earlier in April this year. The order stated that the company needs to pay only Rs 21.10 billion in capital gains tax against the Rs39.06 billion previously determined by the tax officials.
The Large Taxpayers' Office on April 16 said that the combined tax liability of Ncell and its parent company, Axiata, was Rs62.63 billion, including interest and fees based on the Income Tax Act. As Ncell had already paid Rs 23.57 billion in capital gains tax, the office ordered it to deposit the remaining Rs39.06 billion within a week. But the company went to court on April 22challenging the order. The company claimed that its capital gains tax liability from the three-year-old Ncell buyout deal stood at Rs 14.36 billion, and not Rs 39.06 billion, as it had already deposited R s23.57 billion. Following the petition, the Supreme Court in August annulled the tax liability determined by Large Taxpayers' Office, stating that additional fees, imposed as per the Income Tax Act, should not be added to Ncell's total tax liability.
Following the Supreme Court's release of the full text of the judgement, the LTO had asked Ncell to submit Rs 21.10 billion within 15 days. According to sources, Ncell paid only Rs 4.5 billion as 'first installment'. Authorities are yet to decide whether to accept the installment or not.